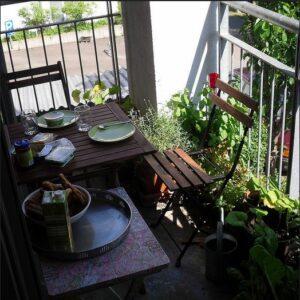 Take charge of your summer and ensure you don't let it pass you by with these tips.
1. Wake Up Early- Wait, what? You heard me! Wake up thirty minutes to an hour earlier during the summer. Plan some time before work to enjoy your breakfast on the balcony, go for a run, or enjoy some relaxing yoga in the grass.
2. Office League- Become closer to your co-workers and create an organized office sport. Try kickball, baseball, soccer, or basketball. Set up a league and compete against other companies!
3. Plan your Play- Don't let work wander into your personal time. Make sure to stop working when you clock out and start enjoying your summer!
Back to List of Posts