About Buffalo Office Interiors, Inc.
Buffalo Office Interiors, Inc. is a leader in the Commercial Office Furniture industry. We hold close relationships with over 50 of the industry's top manufacturers, guaranteeing our clients the finest quality and performance in their products. BOI has over 35 years of experience ranging from healthcare to education; including corporate, government and even hospitality sectors.
There is no project too big or too small. Whether it is a new or existing space, our dedicated staff walks each client through every phase of their project to ensure consistent quality and care is provided from conception to completion without any third party involvement. Our designers can assist with everything from the ceiling to the floor of a space. Our qualified and trained in-house installation team will ensure these products withstand the test of time.
We love to be challenged and strive to exceed any expectation given to us. Our innate attention to detail and commitment to exceptional service has ensured our client's loyalty. All of these attributes contribute to a cohesive and functional result for the client. View our completed projects and let our work speak for itself.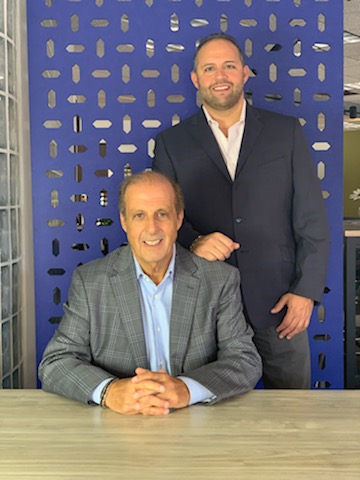 James J. Spano,
 President/CEO
Joseph A. Spano,
 Vice President