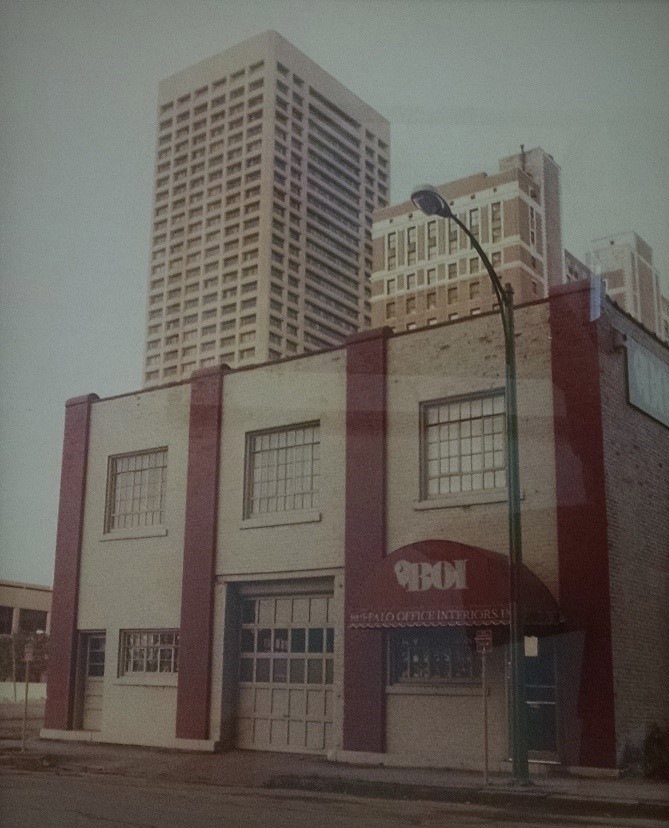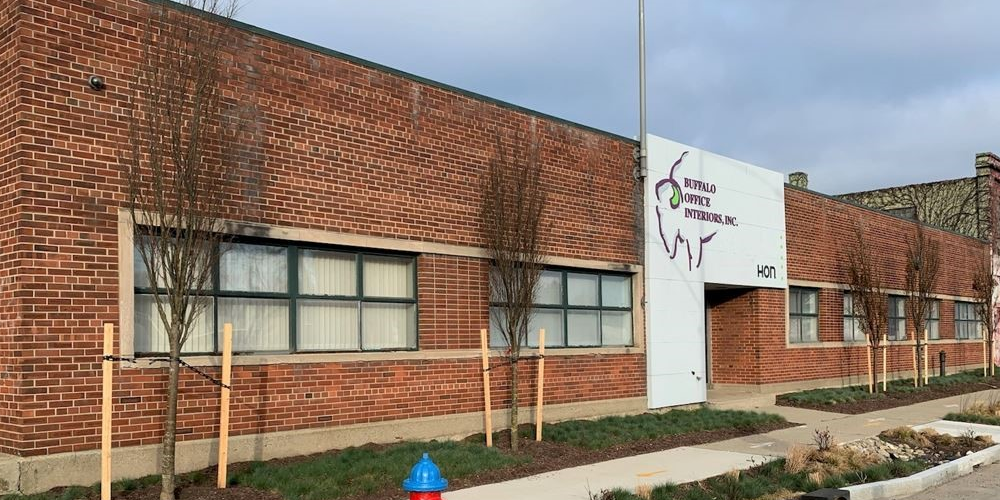 Buffalo Office Interiors (est. 1982) is a family run, small business located in Western New York as a distributor of office furniture and interior design services. We have been steadily growing our client base from administrative and executive offices to education, healthcare and hospitality.
Our philosophy is to identify our clients' end goal and recommend a custom solution that will fit their individual needs. Our objective is not only to sell furniture, but to improve productivity and utilize space effectively.
Our services include interior design and space planning; furniture specifications; project management; installation and service. We currently represent over 50 leading Manufacturer's in our industry.
We are a major contributor to our clients' projects from initial design to successful completion, giving us valuable experience working with architects, contractors, designers and developers. Projects we are involved in range from new construction and renovations, to relocation and reconfiguration.
Buffalo Office Interiors is recognized as a leader in both our industry and in the Western New York area. Interested in joining our team, click here to view our current career opportunities.